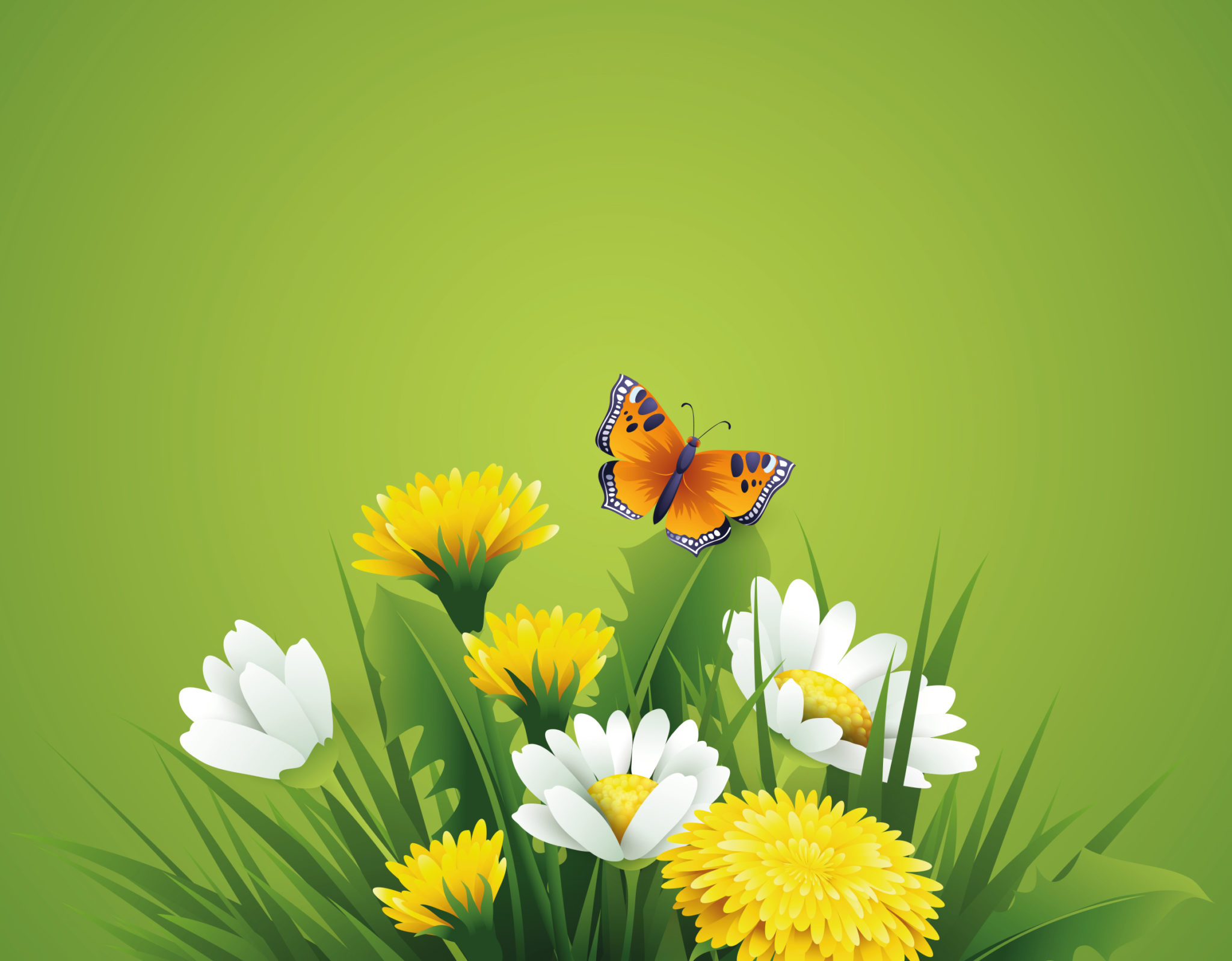 Dance in the May with Rol Girres
For people who love to party, this is a really special night.
Forget the traditional way to 'Dance in the May' and join us on board, where one of Luxembourg's best known musicians, Rol Girres, will entertain you in true party atmosphere as you dance the night away.
30.04.2022
Timetable
Boarding: 19:00
Departure: 20:00
Arrival: +/- 22:30
Disembarkation: +/- 01:00
Place of departure and arrival: Remich
Prices
Adults
50,00 € per person – boat trip, aperitif and dinner included.
Adults
77,00 € per person incl. cruise,aperitif and dinner with drinks included.
Children (5 – 11 years)
Children (3 & 4 years)
Our drinks package includes (until dessert) an aperitif (1 glass); white, red and rosé wine, soft drinks, water and coffee.